The cryptocurrency exchange service, Kraken, the 10th largest exchange by 24-hour trading volume, is ceasing operations in Japan due to economic and maintenance reasons.
Kraken said this Tuesday in an official statement that it will withdraw service in Japan, according to them "due to rising costs of maintaining its business in Japan". Kraken also indicated that it could return in the near future and stressed that this suspension would only affect residents of Japan, not Japanese customers outside the country.
"After we have had a chance to better catch up to our rapid growth, we will consider the possibility of resuming service for Japan residents." Said Kraken in its official statement.
Japan has had a large adaptation to cryptocurrency, inclusively recognizing Bitcoin as legal tender in 2017.  According to an estimation made by a cryptocurrency comparison website called CryptoCompare, Japan`s Bitcoin trades account for almost the 60% of the total trading volume.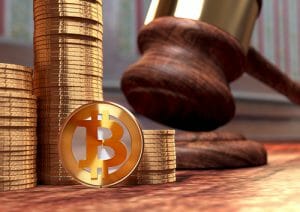 This year regulators in Japan have become more cautious as a cryptocurrency heist saw more than $500 million worth of digital token stolen from the cryptocurrency exchange, Coincheck, this January. This was the biggest theft of cryptocurrency in history.
In consequence, exchange services like Binance, have been warned by Japan's Financial Services Agency against operating in the country without an exchange license.
by Samuel Larreal