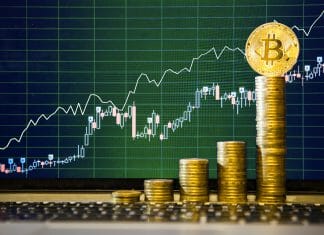 Everyday new venture companies seem to be more and more interested to Invest in Crypto-Currency and Blockchain related businesses. Venrock, Rockefeller´s Venture firms recently...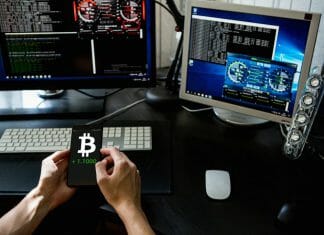 HTC, one of the market's leading smartphone manufacturers, is turning to new horizons as they develop the "world's first native blockchain phone." The...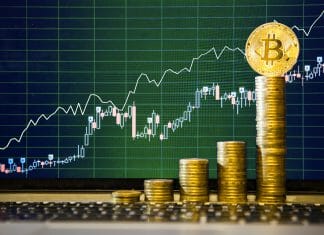 In a recent statement, the Director of the Bank of England (BOE), Mark Carney, announced his support for the creation of a cryptocurrency backed by...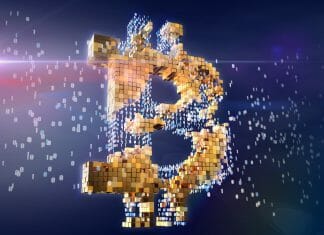 "Coinbase is a regulated Money Service Business under FinCEN," and is "obligated to implement regulatory compliance mechanisms." This is part of the...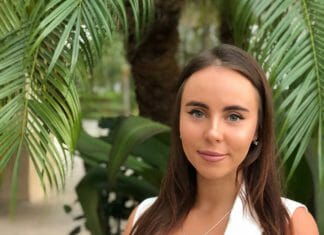 Yuliana is a PhD candidate at St. Thomas University in Miami, FL and a former professional athlete.  She has devoted her life to bettering...
     Tencent, the Chinese, multinational technology company, is one of the biggest tech manufacturers in the world, with assets in almost every recognized company...
     Nestle has joined to the list of companies to take steps towards blockchain adoption. the company is currently developing an initiative that...
     The South Korean biotech giant, Macrogen, is currently developing an genetic data store-system based on blockchain technology, in order to secure and...
South Korean Financial Supervision Services is working on using blockchain technology for stock transactions According to a recent report from the South Korean Financial Supervision...
US Treasury Department says blockhain and cryptocurrency "could potentially help reduce fees, processing times, and operational risk for market participants." A recent report emitted by...
An Australian bank successfully completes international shopping transactions using Ethereum-based tracking system. The Commonwealth Bank of Australia (CBA) announced on Monday the completion of an...