Two of the biggest and most high profile banks in Russia plan to support cryptocurrency portfolios for their clients, according to local press...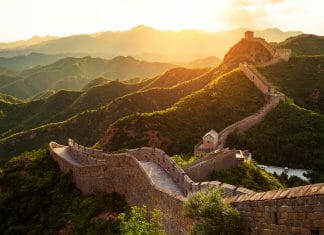 A recent Chinese study reaffirms that blockchain technology improves financial services. Blockchain technology will further improve the transparency of financial transactions, the flexibility of the...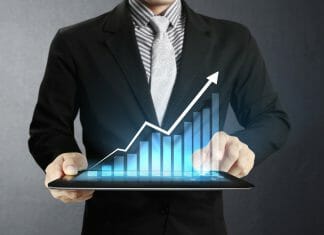 2017 is almost certain to go down in historical record as the year in which interest in token sales truly took off. A mere...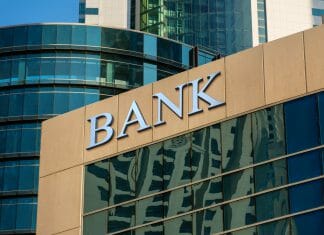 The World Bank and The Commonwealth of Australia are in the process of arranging the world's first blockchain bond, according to an official statement...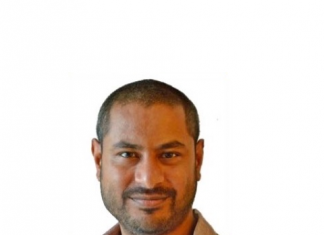 With Bachelor of Economics from The London School of Economics & Political Science and  MSc  in Mathematical Trading and Finance from Cass Business School,...
     Cryptocurrencies and blockchain technology, from regulations, to mass adoption to optimize services, has been a hot topic for governmental institutions all over...
     One of the most potentially impactful acquisitions in the blockchain and cryptocurrency market has materialized this week. The Chain platform, which is...
     The Iranian High Council of Cyberspace confirmed on Thursday the new status of cryptocurrency mining as a national industry. Regulators now recognize...
     According to official sources, Line users from Japan and the United States will not be able to use instant messages service's own...
     The current job market is increasingly turning from labor focused vacancies to mainly skill-based jobs due to the exponential rate of automation...
     As a consolidation of last week's events, this seven-day period started with Bitcoin's market dominance increasing over other altcoins. Crypto markets, therefore,...