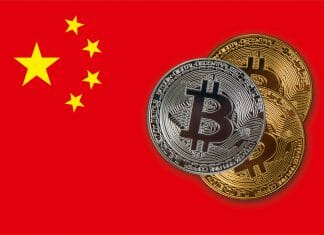 Another eventful week has been and gone in the world of token sales, with China's decision to temporarily suspend such activity still very much...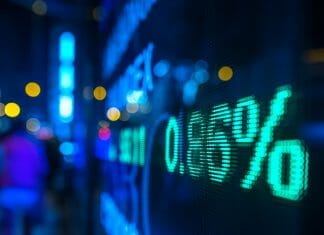 The sheer scale of token scale activity continues to expand, seemingly unabated. To get some sense of just how fast this space is growing,...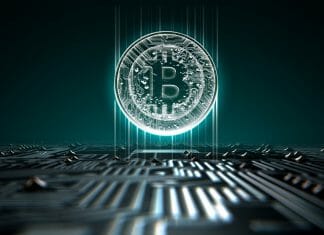 "We think mining will, of course, eventually reach outer space", said Miner One's CEO, after launching a mining rig into the stratosphere....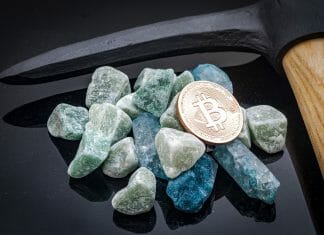 Blockchain has the potential to substantially change a wide range of industries. Frank Holmes, CEO of U.S. Global Investors says the mining...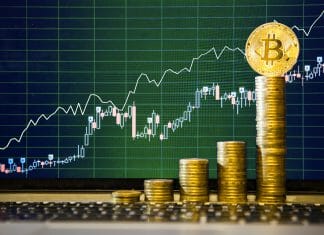 In a recent statement, the Director of the Bank of England (BOE), Mark Carney, announced his support for the creation of a cryptocurrency backed by...
     The Cagayan Economic Zone (CEZA), famous for its skyrocketing rise in blockchain development, will become one of the first Asian regions to...
     Hong Kong's central bank will launch its own blockchain-based trade finance solution, in conjunction with 21 other banks, according to sources. This...
     "Crypto Baseball" is a Blockchain-based game focusing on collectibles. Later this summer, Major League Baseball digital collectibles are coming to the Ethereum...
     A Chinese research team will use blockchain technology to establish alliances with museums and cultural institutions to share and update information about...
     China and France will build the first ecological tower powered by Blockchain facing the economic conflict surrounding the United States and China,...
     The technology giant, IBM, has established an important partnership with the government authorities of Riyahd, in Saudi Arabia, for the purpose of...