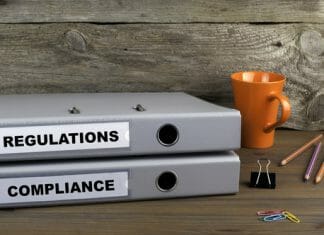 One of the third world´s largest cryptocurrencies urged British regulators to adopt a Japanese-like model of regulations and end the "Wild West" days of...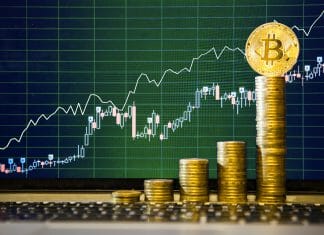 ING, the Dutch banking and financial services giant, recently hired a research company, Ipsos, to conduct a study on the perception of cryptocurrencies in Europe, the...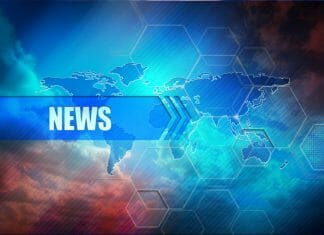 Catalonia will use blockchain technology to improve digital services in its public administration Many countries are implementing blockchain technology at the government level. They seek...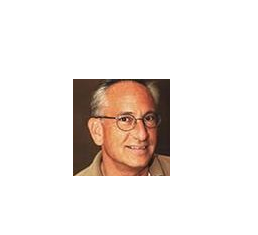 With over 40 years of securities law experience, not only as a seasoned professional but as a Professor at Golden Gate University in San...
In 2016, the Vyborgsky District Court of St. Petersburg granted a prosecutorial request to block bitcoininfo.ru, one of the biggest, Russian cryptocurrency websites, which...
     The crypto market continues to behave in unpredictable ways driving investors and traders crazy amid all the news, value changes, peaks, and...
     The Asian crypto-world was shocked this Wednesday when it was revealed that the exchange platform Zaif suffered a hacking attack that reported...
     Morocco will be the host country of the next macro project designed to build a Bitcoin mining farm. The plan dictates that...
     The crypto-world welcomed a crucial piece of news at the start of the present week: Bancor, a popular project as a decentralized...
     Cryptocurrencies and blockchain technology, from regulations, to mass adoption to optimize services, has been a hot topic for governmental institutions all over...
     One of the most potentially impactful acquisitions in the blockchain and cryptocurrency market has materialized this week. The Chain platform, which is...