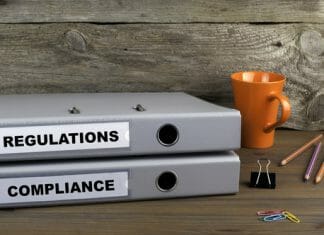 The governor of the Bank of Spain, Pablo Hernández de Cos, highlighted that there must be a quick movement to set...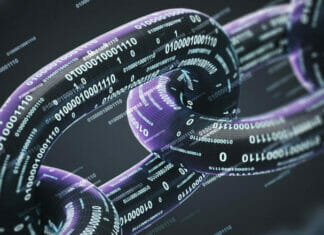 The American stockbroker thinks it is disadvantageous to hold Bitcoin in the long term due to the risks of losing everything....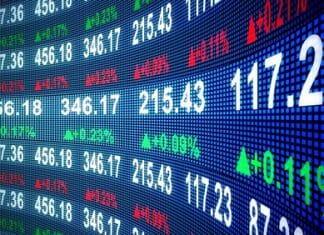 The LFG shared the volume of cryptocurrencies they held in their reserves and promised to compensate UST users. The price of...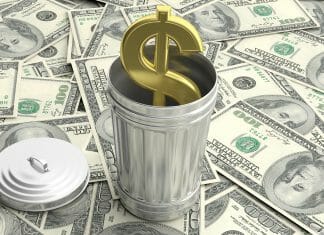 The three Bitcoin whales posted losses of a few hundred million dollars on their portfolios due to the recent market crash.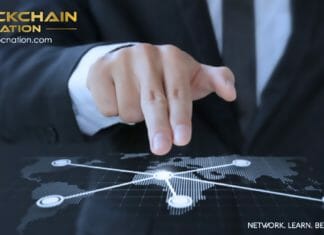 A famous YouTuber registered a 3 million dollars loss; another user explained he had lost his grandmother's inheritance, and many others...
FTX has already established three-period futures beginning in the third-quarter of 2020. Bitcoin hash rate futures contracts could be useful to Bitcoin miners.
The use of this platform to make auctions is increasing. The objective is to encourage micropayments, avoid spam attacks, intermediaries and also help...
Harry Dent believes that Bitcoin will not escape a prolonged global bearish market that is just beginning. The pioneering cryptocurrency could...
Do Kwon, the founder of Terra, promised to use the Bitcoin of the LFG if the value of UST dropped to...
Amid the Terra ecosystem's problems, the legal team that brought legal support to the project left their positions. The lawful process...
Novogratz highlighted that Galaxy Digital also felt the weight of what happened with the Terra ecosystem, especially since they got listed...
The CRS raised policy issues related to the risk that the crash of the stablecoin UST poses. They stated there might...
The director of the Bank of England aims at the increases in interest rates decreed by state entities in various nations,...