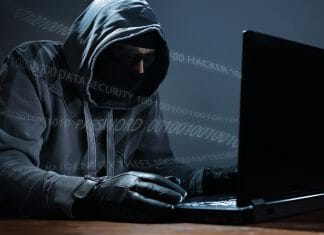 Changpeng Zhao, former CEO of Binance, will pay USD 175 million to avoid jail after pleading guilty to criminal charges in...
This week, Bitcoin whales showed numerous choppy movements as a result of the drama within the Binance exchange.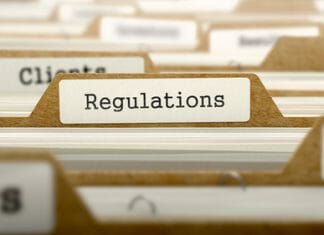 Chief Legal Officer of Coinbase explains that in the United States legislation must be legislated regarding cryptocurrencies to put an end...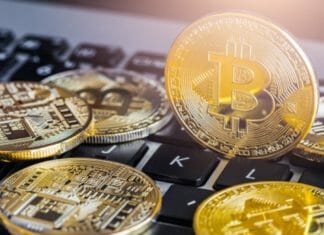 BTC ended up falling to $10k, so the same can be expected from the $30k range. There are three conditions under...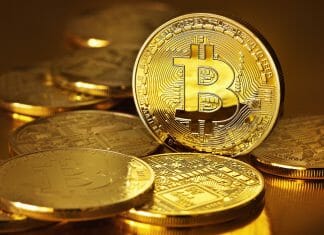 Bitcoin broke above $38,000 last week, but has struggled to gain ground above the price level. Despite this, the asset's price...
FTX has already established three-period futures beginning in the third-quarter of 2020. Bitcoin hash rate futures contracts could be useful to Bitcoin miners.
The use of this platform to make auctions is increasing. The objective is to encourage micropayments, avoid spam attacks, intermediaries and also help...
The SEC website showed a memo offering details of an argument with BlackRock and another with Grayscale. On...
Prominent analysts predict that ADA could reach new all-time highs in 2023, with potential targets of $0.7497 and $1.80.
The Ethereum price has risen significantly in recent weeks due to rumors about an Ethereum ETF. With the bull run, the...
Ripple CEO Brad Garlinghouse recently expressed his dissatisfaction with the social media platform. Garlinghouse finds Clayton's statements contradictory,...
Bitcoin mining continues its tireless development, while competition for hashrate intensifies a few months before the halving. This...
The pair could accelerate lower below the $55.00 support zone in the coming sessions. Solana broke the resistance...