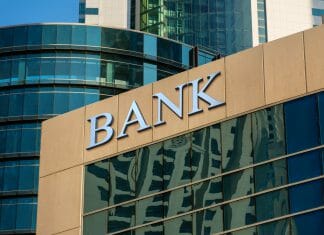 Banco Santander launches digital investment unit focused on Blockchain-based development. Last Monday, Banco Santander revealed the launch of a digital investment unit specifically focused on...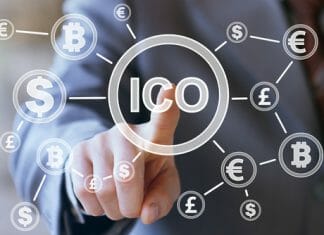 You have a business that needs cash or you wish to start one. You intend to raise money from public investors. Should you register...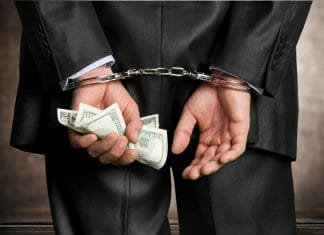 This week Quebec´s Chief Scientist, Rémi Quirion, published an article "Fact Check on Bitcoin", examining the belief that Bitcoin is an "index of...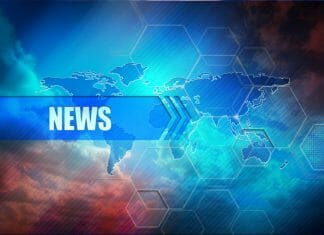 According to a Reuters survey, "20% of companies will get in the cryptocurrency trading space this year." In recent months, more and more...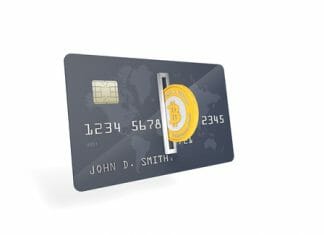 A problem in Visa's payment processing network affected most of Friday night's movements in the United Kingdom, as well as other European...
     The crypto-world welcomed a crucial piece of news at the start of the present week: Bancor, a popular project as a decentralized...
     Cryptocurrencies and blockchain technology, from regulations, to mass adoption to optimize services, has been a hot topic for governmental institutions all over...
     One of the most potentially impactful acquisitions in the blockchain and cryptocurrency market has materialized this week. The Chain platform, which is...
     The Iranian High Council of Cyberspace confirmed on Thursday the new status of cryptocurrency mining as a national industry. Regulators now recognize...
     According to official sources, Line users from Japan and the United States will not be able to use instant messages service's own...
     The current job market is increasingly turning from labor focused vacancies to mainly skill-based jobs due to the exponential rate of automation...