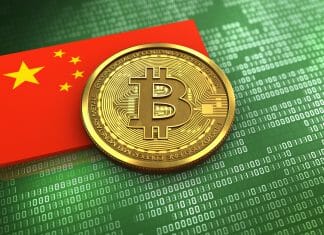 Chinese mining company Bitmain got the approval to start a blockchain facility in Walla Walla County, in Washington State. With the agreement...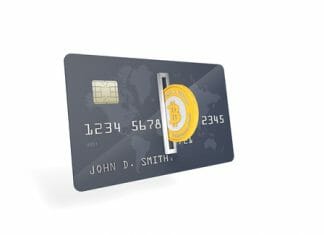 MasterCard will be exploring the use of public blockchain to securely verify payment cards at the point of sale, according to recently published...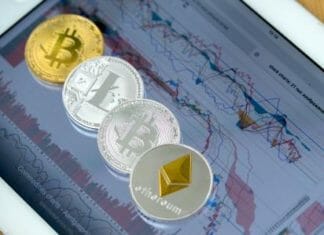 In one of the most monumental collapses in recent memory – the absolute worst, according to some analysts – Bitcoin (BTC,) Ethereum (ETH,) and...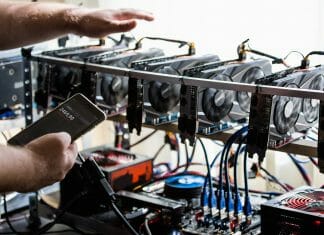 Bitmain, one of the most prominent crypto hardware manufacturers in the industry, is about to launch a couple of innovative Antminer products that will...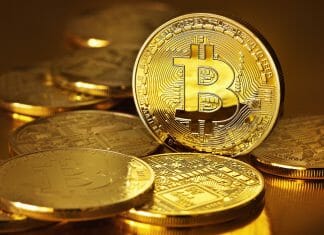 While it is no secret that the crypto market has experienced some changes in the last weeks, the growing nature of the blockchain technology...
The Popular Party proposed the idea. It wants the country to be a "leader" when legislating oon the cryptoactive, instead of following...
Initial Coin Offerings, better known as ICOs, are excellent ways to raise funds for a determinate project, often offering people enticing opportunities to be...
Cryptocurrency adoption in Canada took a huge step this week, thanks to a development that occurred in the city of Calgary. The industry, despite...
Participants can create parallel games and also earn digital money CryptoWars is the video game that works as...
The United Nations Children's Fund (UNICEF,) will provide funds to six startups focusing on blockchain technology. The worldwide organization will make an investment of...
While Bitcoin price is still struggling to reach $3,500 at the time of this writing, the industry cannot help but speculate on what its...