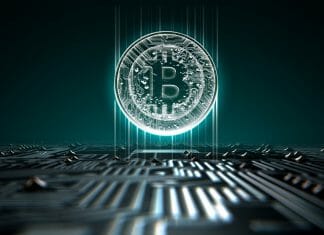 The token sale juggernaut continues, and although there were no records broken following the momentous Filecoin offering on which we reported last week, it...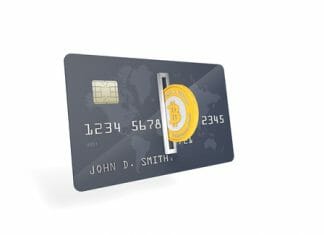 MasterCard will be exploring the use of public blockchain to securely verify payment cards at the point of sale, according to recently published...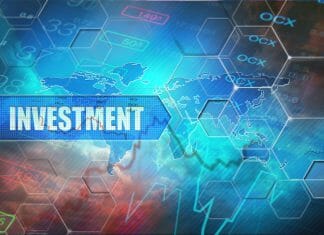 Jeong Ki-wook, founding member of TrustVerse, a major South Korean wealth management firm and former Cisco executive said in an interview with the tech-news...
     With the constant discussion of nations and central banks issuing their own cryptocurrencies, Russian President, Vladimir Putin recently dissipated any rumor by clarifying...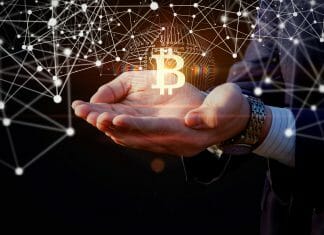 It was an eventful seven days for the token sales space, with easily the biggest news of the week being China's reported move to...
The World Bank and The Commonwealth of Australia are in the process of arranging the world's first blockchain bond, according to an official statement...
Jeju Island will become the new ICO-friendly blockchain hub, despite the South Korean ban. Jeju, is the largest island off the Korean Peninsula. It is...
     Tencent, the Chinese, multinational technology company, is one of the biggest tech manufacturers in the world, with assets in almost every recognized company...
     Nestle has joined to the list of companies to take steps towards blockchain adoption. the company is currently developing an initiative that...
     The South Korean biotech giant, Macrogen, is currently developing an genetic data store-system based on blockchain technology, in order to secure and...
South Korean Financial Supervision Services is working on using blockchain technology for stock transactions According to a recent report from the South Korean Financial Supervision...