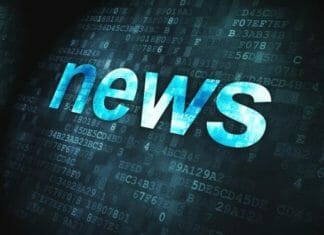 Facebook Messenger users can experience sending and receiving litecoins payments, checking their digital wallet balance and transaction history through this social network Litecoin is the...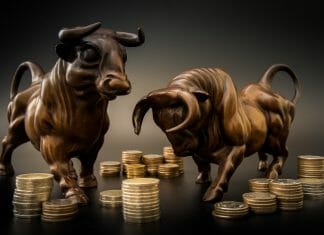 A week of sheer exhilaration in the cryptocurrency world has just been and gone, one which served up a veritable feast of opportunities for...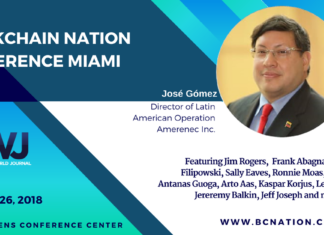 Crypto World Journal is proud to announce that Dr. Jose Gomez will be a featured speaker at their upcoming event, Blockchain Nation! Prior to joining Amerenec...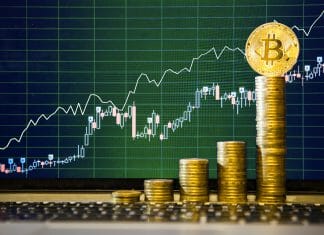 According to the Financial Stability Board (FSB), cryptocurrencies do not represent a risk to global financial stability; this was stated amidst the recent odd...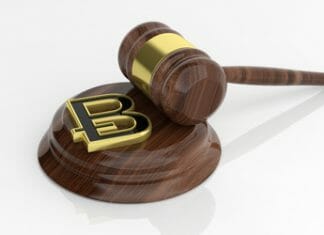 A committee of tax experts seeks to advise the government of the Asian country on the process of simplifying taxes on cryptocurrencies. The committee met...
This technological plan will allow companies to know the origin of hard disk drives in order to guarantee their originality To avoid establishments of being...
The interdepartmental team of the Central Bank of Israel recommended that the government entity not issue a currency anchored to the new sequel, as...
For months, the talk of the cryptocurrency and blockchain industries has been finding ways to achieve mass adoption: more applications and users will surely...
The plan seeks to accelerate the trade financing procedure without expensive costs Thailand's government agency for tax collection will use blockchain technology and automatic learning...
On November 8th, Amazon cloud computing services (AWS), together with Kaleido, a ConsenSys company, presented a technology trading platform to help companies create their...
The platform seeks to provide cybersecurity solutions to guarantee the safety of customers' transactions. To date, the project has received more than 200 inquiries VersaBank,...