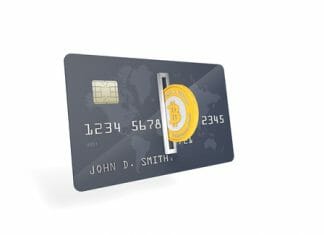 MasterCard will be exploring the use of public blockchain to securely verify payment cards at the point of sale, according to recently published...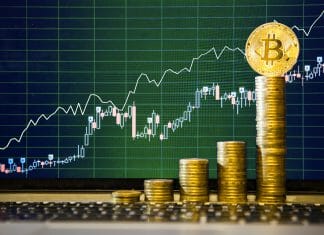 In a recent statement, the Director of the Bank of England (BOE), Mark Carney, announced his support for the creation of a cryptocurrency backed by...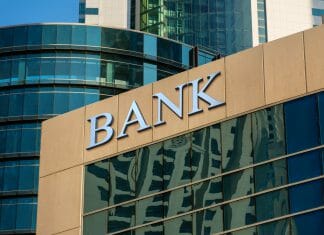 Last Monday, financial services group, HSBC, claimed it had successfully performed the world's first "commercially viable" trade finance transaction using blockchain technology,...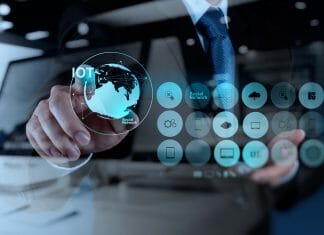 On April 26, Sony, the company responsible for the marvels of entertainment technology such as the Walkman and PlayStation, registered its first...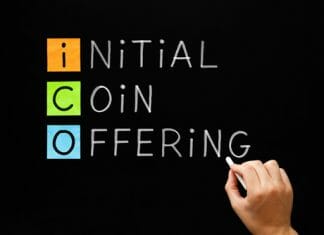 The South Korean Government is planning to legalize Initial Coin Offerings (ICO's) within the region. The South Korean National Assembly has officially passed...
     Recently, IBM iX, announced the company's digital design services branch, and unveiled their partnership with MediaOcean to create a blockchain consortium for media agreements,...
Kurt Russell joins the cast of a new movie about cryptocurrency... The popularity of blockchain and cryptocurrencies continue to reach industries outside of technology and...
     The US Department of Homeland Security (DHS) awarded the blockchain  project Factom with $193,380 to support the testing of a platform that aims...
     Two of the biggest and most high profile banks in Russia plan to support cryptocurrency portfolios for their clients, according to local press...
     Last April, regulated financial institutions in India where forbidden from providing services to cryptocurrency businesses. This came after a statement published by...
     After the cryptocurrency "boom" of the past few months, many states in the US have found themselves in the need to update...