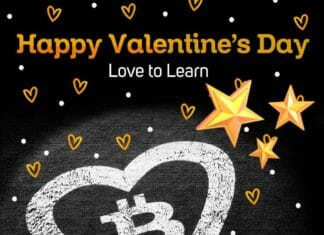 When most of the finances are saved or invested in cryptocurrencies, there are many options to give the ideal gift to that special...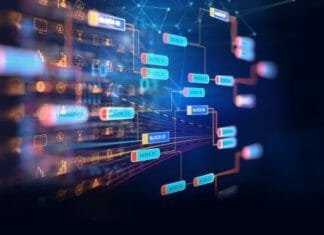 Blockchain technology remains a very promising tool to power solutions for several fields: banking and economics, cargo shipping, cryptocurrencies, smart cities concept, education and...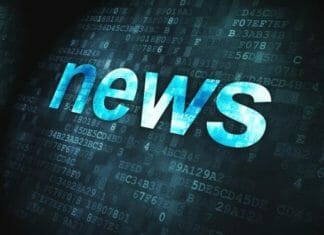 The blockchain technology is starting to become "mainstream." Not only it is being applied by financial institutions, educational organization at all levels, cargo shipping companies,...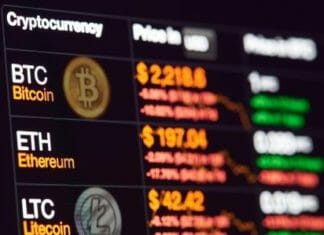 At the moment of writing this piece, Bitcoin had been experencing a slight increase in value in the last few days, going from the...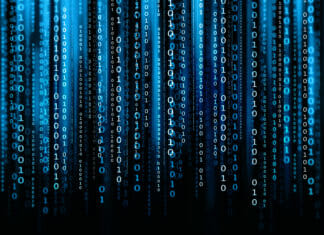 An airdrop is a process in which a specific cryptocurrency gives away some of its tokens for people that accomplish a series of requisites...
The use of this platform to make auctions is increasing. The objective is to encourage micropayments, avoid spam attacks, intermediaries and also help...
After a surge to start the week, Bitcoin is, at the time of writing this article, finally pushing to break the $4,000 barrier, which...
Workers will be able to make digital payments through a platform based on smart contracts In Dubai, the big...
The new payment option with cryptocurrencies will be available in more than 37 Argentine locations On February 6th, Bitex, the financial...
Cryptocurrency mining is an activity that consists of making use of computing/processing power to solve complicated algorithms and, as a reward, the "miner" gets...
As it happens with most markets around the world, the one for technology companies depends on numerous variables that can change through time. And...
Finding common ground towards a universal regulatory instrument has long been one of blockchain's most critical things to achieve before having the right to...