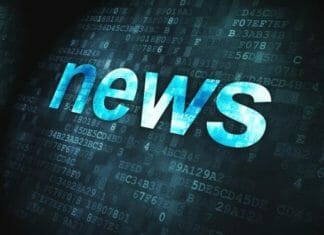 Binance updates its portfolio and enables the option to buy and sell cryptocurrencies using the official currency of Thailand, the Baht.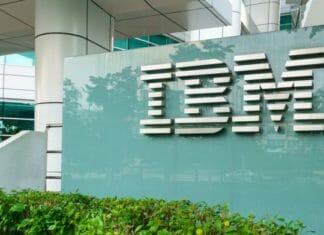 IBM TradeLens helps exchange vital information within the supply chain of the port of Oman. According to a note...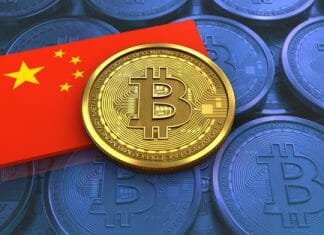 Baidu expects to boost the digital commercial sector in China using its new blockchain network and its Xuperchain cryptocurrency.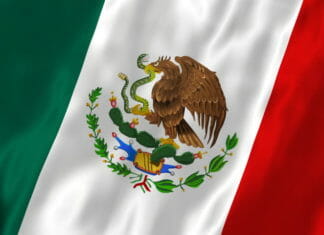 Clothes and accessories shops are the ones that know Bitcoin the least, with 25.8%. The restaurant sector is the one with the greatest...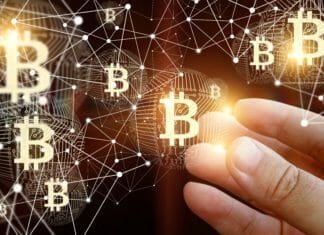 The company decides to expand the use of blockchain technology to increase the capacity of the team responsible for developing smart contracts.
The use of this platform to make auctions is increasing. The objective is to encourage micropayments, avoid spam attacks, intermediaries and also help...
The Proof of Trust is a digital protocol powered by distributed consensus, designed to manage arbitration or dispute resolution that could exist in...
The bill would establish an exemption for virtual currency expenditures that qualify as personal transactions. Although taxation for capital...
Open positions on Bitcoin futures were around 3,300 in December 2019. Recently, the CME Group launched its BTC futures options product.
Mining farms in the USA have recently acquired a batch of the latest generation Bitmain miners. The disappearance of a pattern in...
A court ruled that the sentence issued in August 2019 was improperly imposed. Craig Wright has until February 3rd to demonstrate that he...
Bitcoin SV went from ninth to fourth place in the cryptocurrency ranking. The price of BSV advanced from USD 170 to more...