Crypto World Journal is proud to announce that "The People's Shark", Daymond John will be a featured speaker at their upcoming event, Blockchain Nation! Daymond Garfield...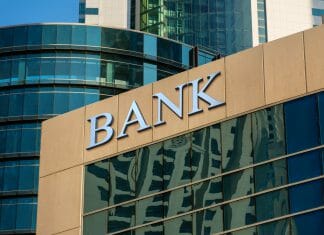 Yesterday April 12/04 Banco Santander, one of the world's largest banks with more than 130 million customers, announced the launch of its...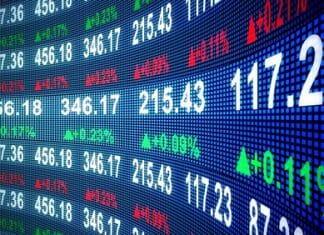 In a recent statement, Indian Foreign Minister, Sushma Swaraj, stated that India does not have any plans to use the cryptocurrency created by...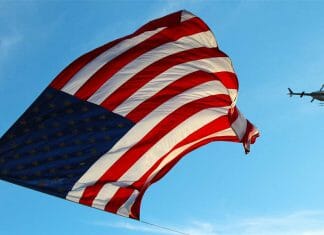 John McAfee postulated for a presidential bid again with a project based on the crypto-community. McAfee, founder of McAfee Antivirus, legendary businessman and...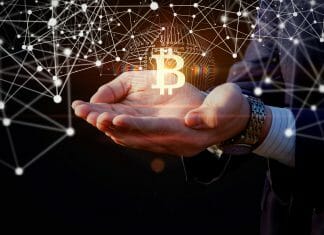 The South African Central Bank, the SRBA (South African Reserve Bank) recently announced the successful implementation of their innovative payment system based on blockchain. ...
     The Cagayan Economic Zone (CEZA), famous for its skyrocketing rise in blockchain development, will become one of the first Asian regions to...
     Hong Kong's central bank will launch its own blockchain-based trade finance solution, in conjunction with 21 other banks, according to sources. This...
     "Crypto Baseball" is a Blockchain-based game focusing on collectibles. Later this summer, Major League Baseball digital collectibles are coming to the Ethereum...
     A Chinese research team will use blockchain technology to establish alliances with museums and cultural institutions to share and update information about...
     China and France will build the first ecological tower powered by Blockchain facing the economic conflict surrounding the United States and China,...
     The technology giant, IBM, has established an important partnership with the government authorities of Riyahd, in Saudi Arabia, for the purpose of...