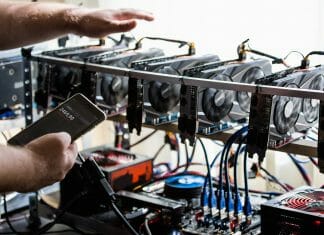 The Iranian High Council of Cyberspace confirmed on Thursday the new status of cryptocurrency mining as a national industry. Regulators now recognize...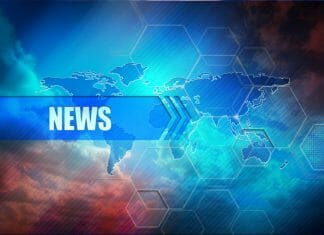 Recently, IBM iX, announced the company's digital design services branch, and unveiled their partnership with MediaOcean to create a blockchain consortium for media agreements,...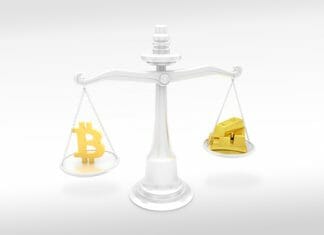 Blockchain fever isn't showing any signs of slowing down. 2018 has been the year of consolidation when it comes to blockchain-based projects...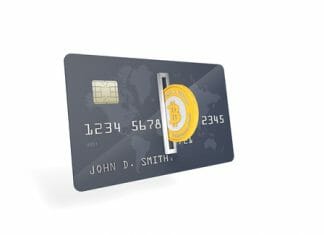 MasterCard applies for a blockchain-based payment system patent that would link fiat and cryptocurrency accounts. MasterCard, one of the largest financial services organization which processes...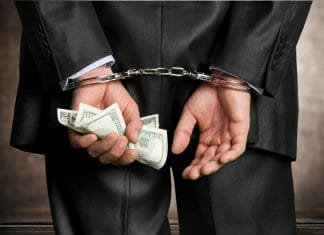 This week Quebec´s Chief Scientist, Rémi Quirion, published an article "Fact Check on Bitcoin", examining the belief that Bitcoin is an "index of...
     The crypto market continues to behave in unpredictable ways driving investors and traders crazy amid all the news, value changes, peaks, and...
     The Asian crypto-world was shocked this Wednesday when it was revealed that the exchange platform Zaif suffered a hacking attack that reported...
     Morocco will be the host country of the next macro project designed to build a Bitcoin mining farm. The plan dictates that...
     The crypto-world welcomed a crucial piece of news at the start of the present week: Bancor, a popular project as a decentralized...
     Cryptocurrencies and blockchain technology, from regulations, to mass adoption to optimize services, has been a hot topic for governmental institutions all over...
     One of the most potentially impactful acquisitions in the blockchain and cryptocurrency market has materialized this week. The Chain platform, which is...